Bruno ANTONY Artiste plasticien
Newsletter :
Send a message:
Accepted Payment Methods
- PayPal
Shipping & Delivery
Price does not include shipping. Please ask for a quotation for an accurate shipping estimate
Create a link to this page
To set a link to our site, you can use the following code:
Follow bruno antony!
Other links from the web

My Artmajeur

Association regroupant des artistes insolites

Association les 16 anges

Claude LAURENT, Artiste peintre

Véronique MARCHAL, Peintre Plasticienne
Marie-Aimée MERCIER Photographe

Le site de Carole Nicolas, une amie plasticienne

L'atelier de Ba

le site de BA

Mon Chat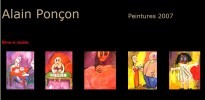 Alain PONCON, Artiste Peintre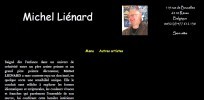 Michel LIENARD, Artiste Peintre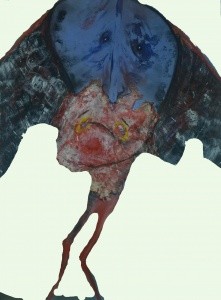 Eve sur le Web
Website Management
Website maintained by : Artmajeur.com - Website for artists
Address : Artmajeur, 6 plan Chabrol, 34830 Clapiers, FRANCE
Tel : +33 (0)95 095 9966


For questions and comments about the website, please contact us at the following address: support@artmajeur.com
Last modification date : 5 сентября 2019 г.